Havo/vwo voor Muziek en Dans
The Havo/vwo voor Muziek en Dans (Havo/vwo for Music and Dance; HMD for short) is the secundary school of Codarts Rotterdam. With this international university of the arts (conservatory, dance academy and circus school), the HMD shares a building in the center of the city.
The HMD trains about 200 talented and passionate girls and boys for whom music or dance is a passion; they want to make it their profession later. They follow their music or dance lessons – which are taught by teachers of Codarts Rotterdam – within the normal daily schedule, just as they follow the lessons of the havo or vwo subjects. At the HMD they are thoroughly prepared for auditions at conservatories and dance academies and they obtain their havo or vwo diploma. With that diploma they can also choose many other higher education studies.
As a student of the HMD you go to school in a pleasant, safe and inspiring environment where novice musicians and dancers and professionals meet, learn from each other and respect each other. And have fun with each other.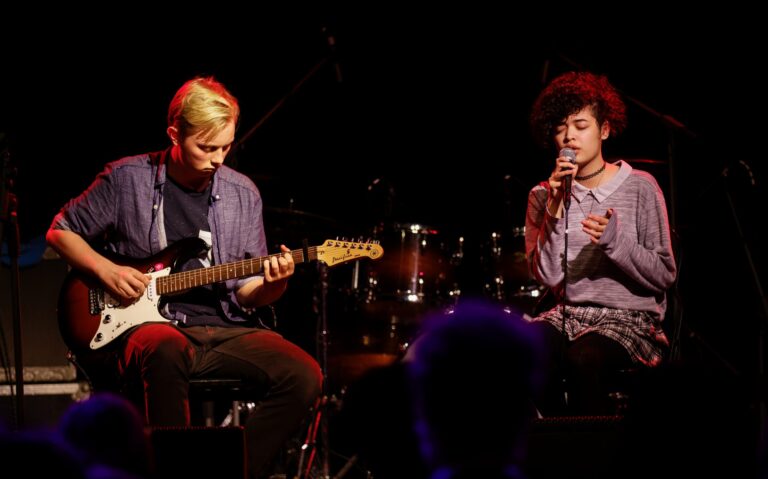 Music performance HMD students.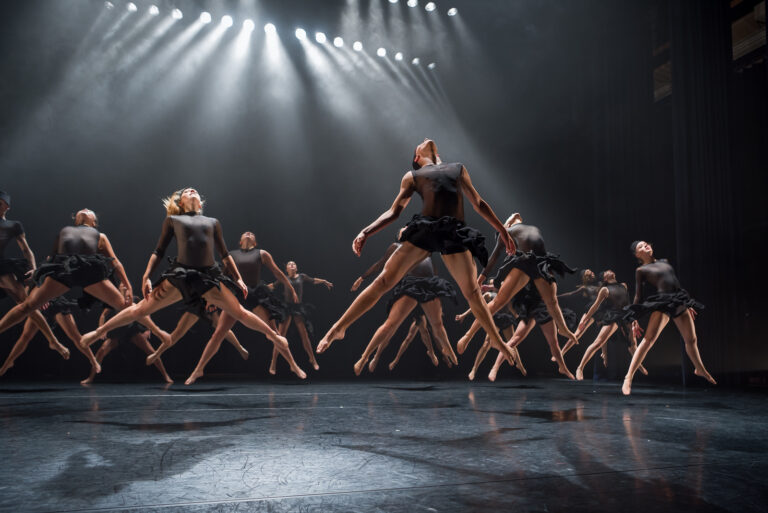 Dance performance HMD students.
Address information
Country: the Netherlands
Street + number: Kruisplein 26
City + postalcode: 3012 CC, Rotterdam
Telephone: +31-10-2171161
Website: https://www.hmd.nl
Contact information
Name: Mr. S. Tetteroo
Telephone: +31-10-2171161
Website: https://www.hmd.nl
Email: stetteroo@hmd.nl
Contact Street + Number: Kruisplein 26
Contact City + Postal code: 3012 CC Rotterdam